Welcome to Ashmore Park Opticians
At Ashmore Park Opticians, we are proud to serve the local community as an independent, family run opticians. We have been established for over 20 years, and our experienced staff carry out advanced eye tests whilst ensuring your visit is smooth and enjoyable. Our highly skilled optometrists provide a full range of NHS services and specialise in Diabetic and Glaucoma eye test and treatments
MORE ABOUT US
Your eye health is important to us at Ashmore Park Opticians and we offer many services from eye examinations to enhanced glaucoma screenings to ensure your eyes stay healthy. We provide eye care for both NHS and private patients.
MORE ABOUT OUR SERVICES
We offer stylish, budget-friendly frames with no compromise on quality. Choose from a selection of brands and styles to find the frame right for you.
We also stock a wide range of frames that are available completely free of charge, for patients who qualify for the NHS voucher scheme.
MORE ABOUT OUR EYEWEAR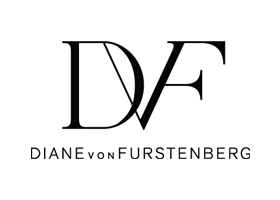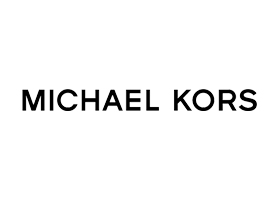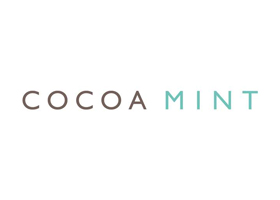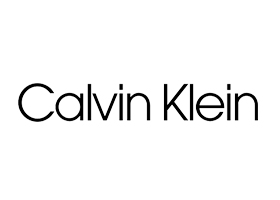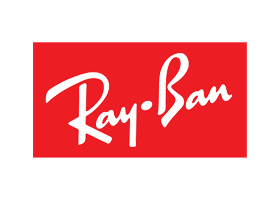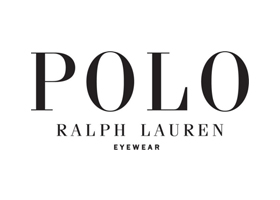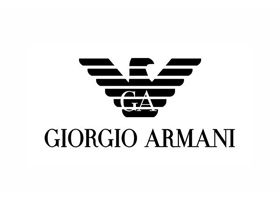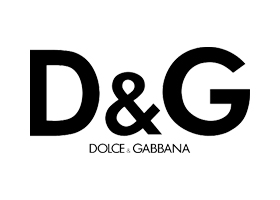 "Very friendly professional service from start to finish, optician gave a full and through examination. The staff were great at helping me find frames to suit me, I am very pleased with my glasses. I would highly recommend them."
"Really nice experience provided by the professional staff.
Highly recommended."